Satsang Retreat with Pari 
03. – 06. October 2019
To join a seminar, a retreat is a chance to dive deeper with us over few days in songs, celebration, silence…
Coming Next is a Satsang Retreat with Pari over 4 days beginning of October in a lush forested area of Germany called Odenwald.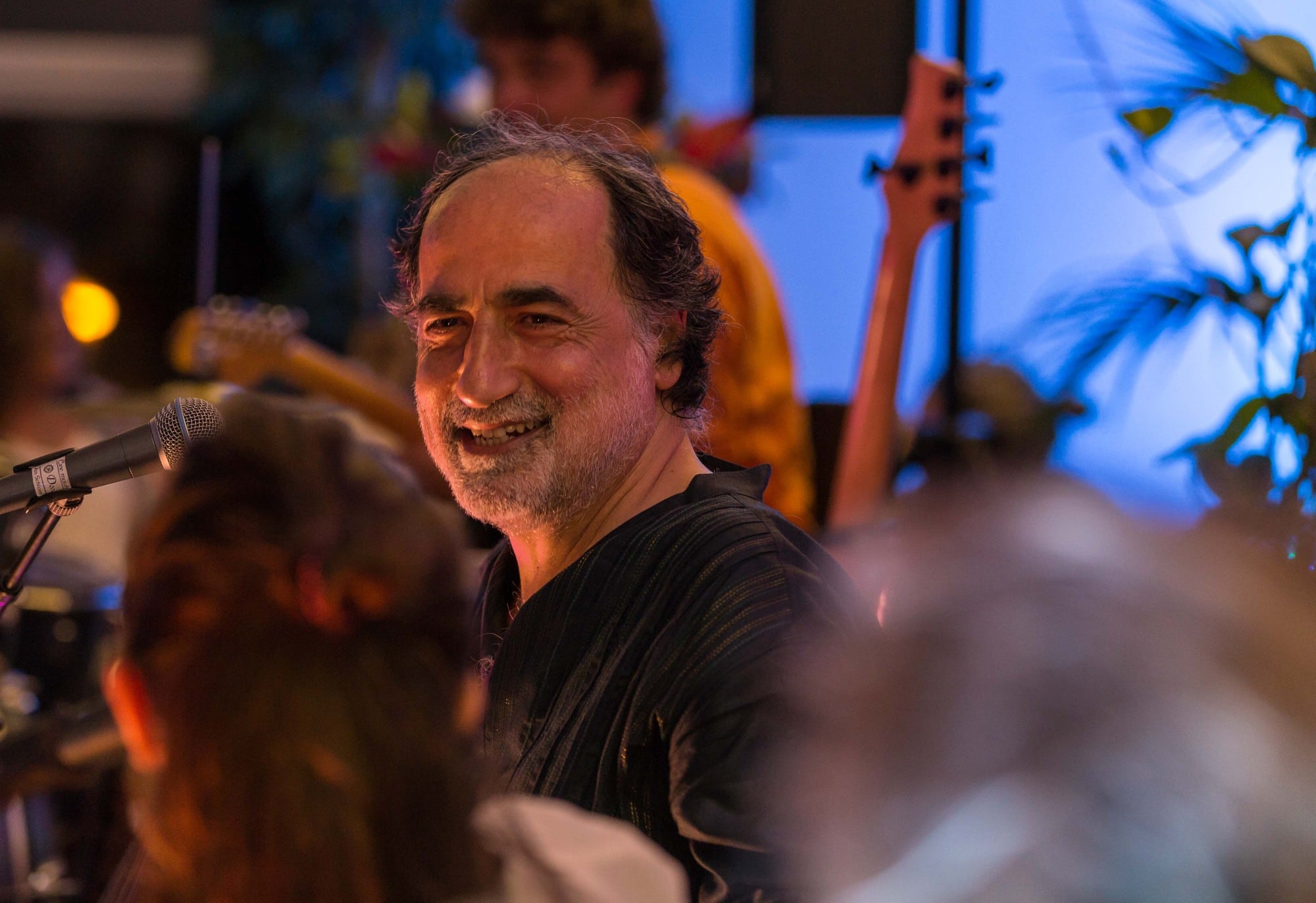 Our upcoming Tour Events
Don't forget to click on the buttons to open details on every show!
Mantra New Year Celebration Retreat
What we offer
Over the Years
Stay tuned for updates
Subscribe to our newsletter for updates, new releases and more.