ONLINE SESSIONS WITH PARI
IN ENGLISH, GERMAN AND GREEK
PARI is at the moment available for ONLINE SESSIONS, either private or for couples.
Please contact our assistant for informations and bookings.
Her email: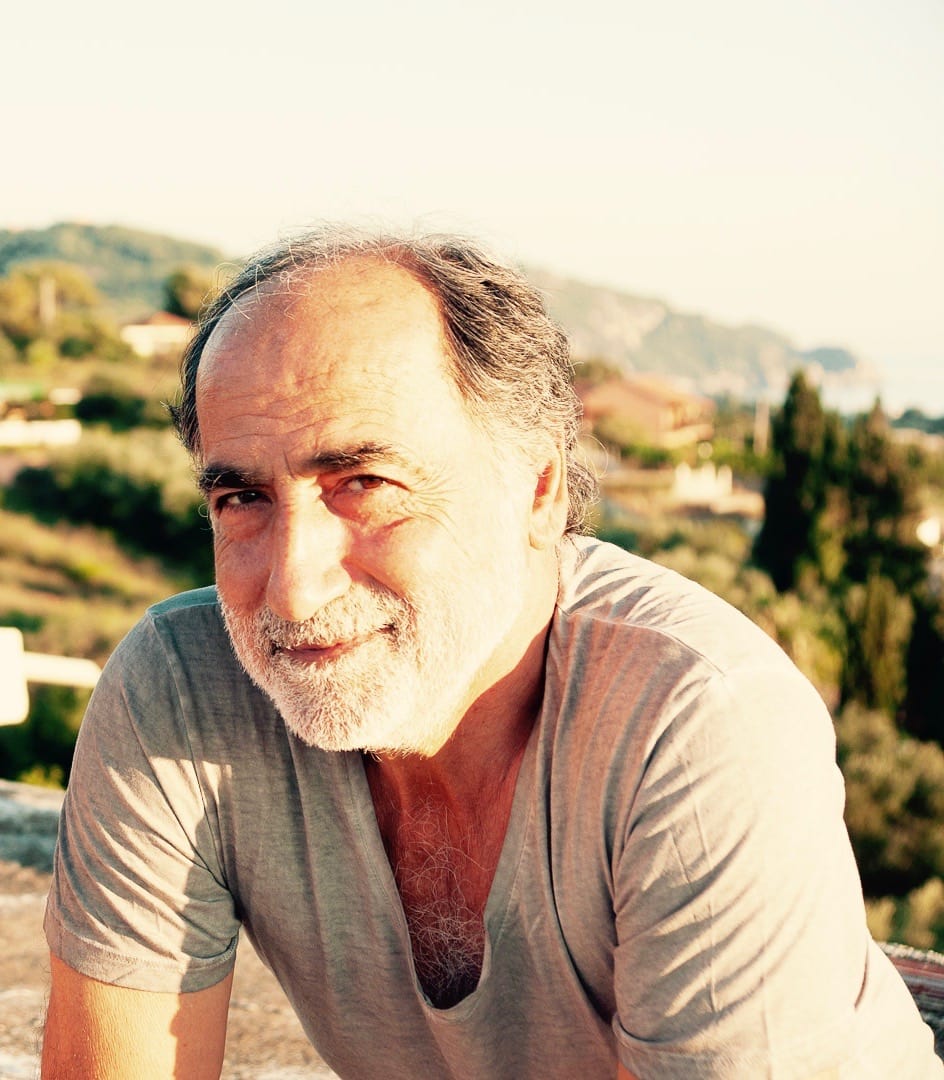 Mantra New Year Celebration Retreat
Corfu Summer Love Retreats 2021
Our latest Album!
SATYAA & PARI - LIVE
Stay tuned for updates
Subscribe to our newsletter for updates, new releases and more.