If you feel like helping us in these financial challenging times where all our events, seminars are cancelled please use the Paypal link, you do not need a Paypal account to use it.
Thank You !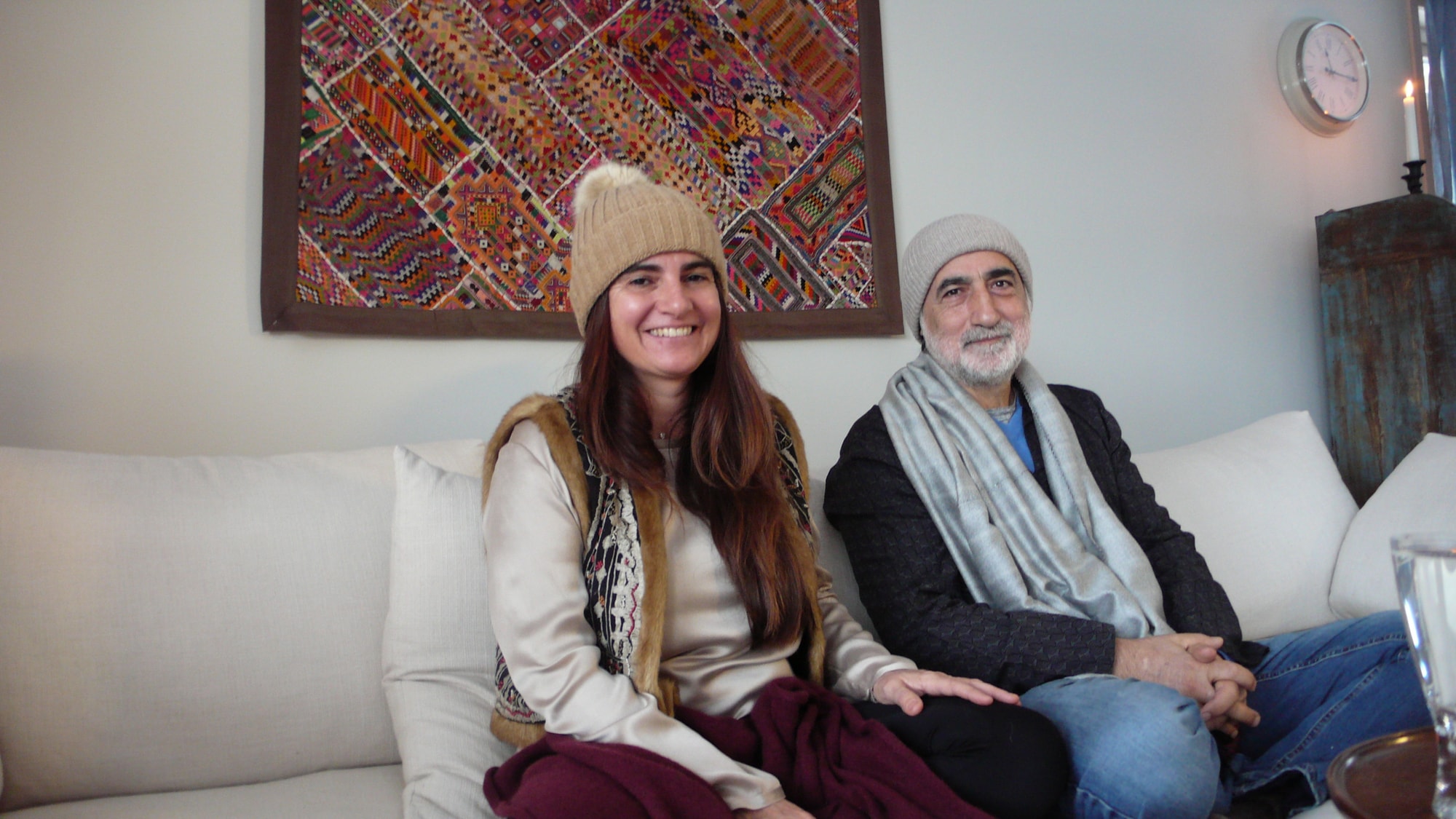 PARI is at the moment available for ONLINE SESSIONS, either private or for couples in english, german or greek language.
For informations please contact our assistant: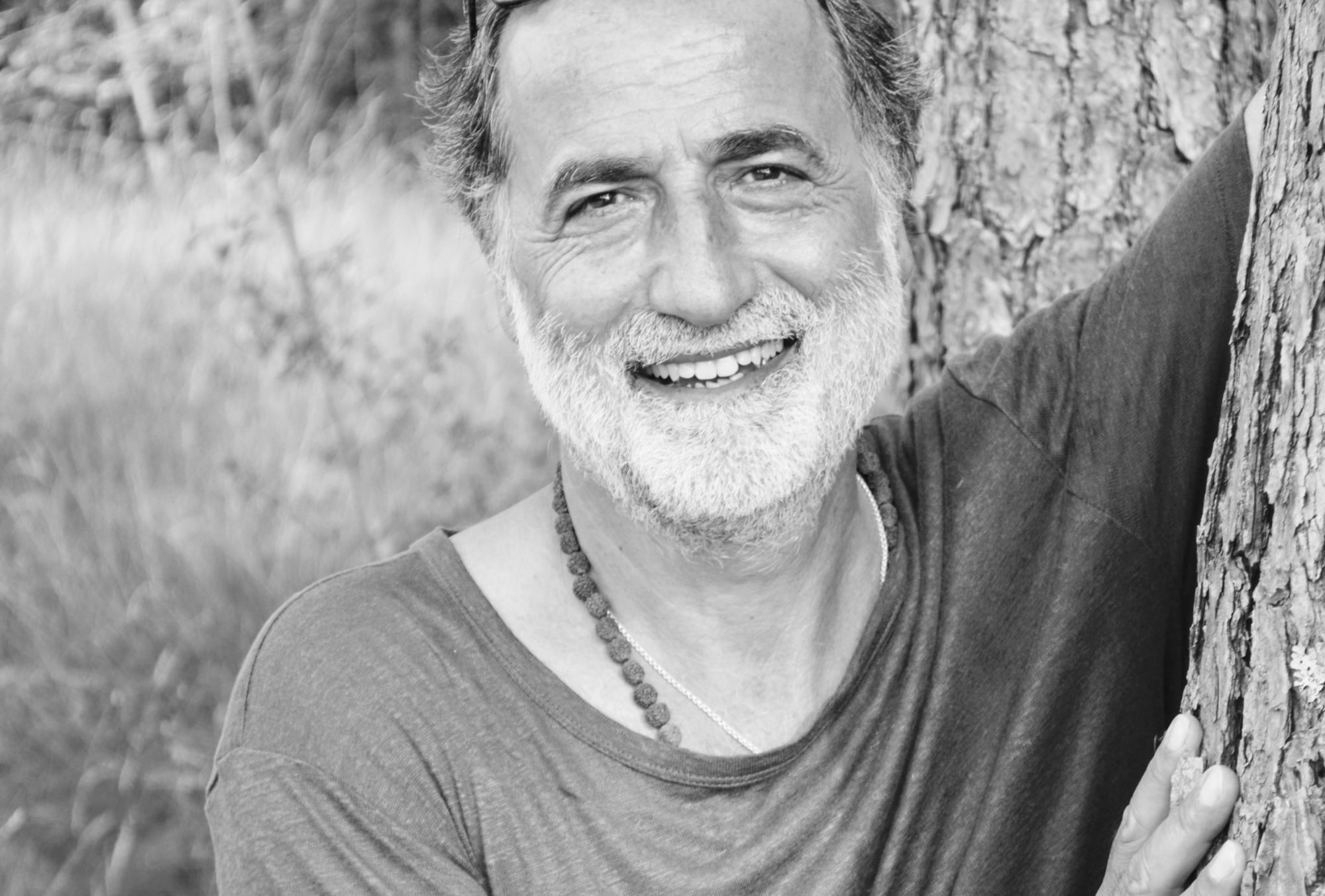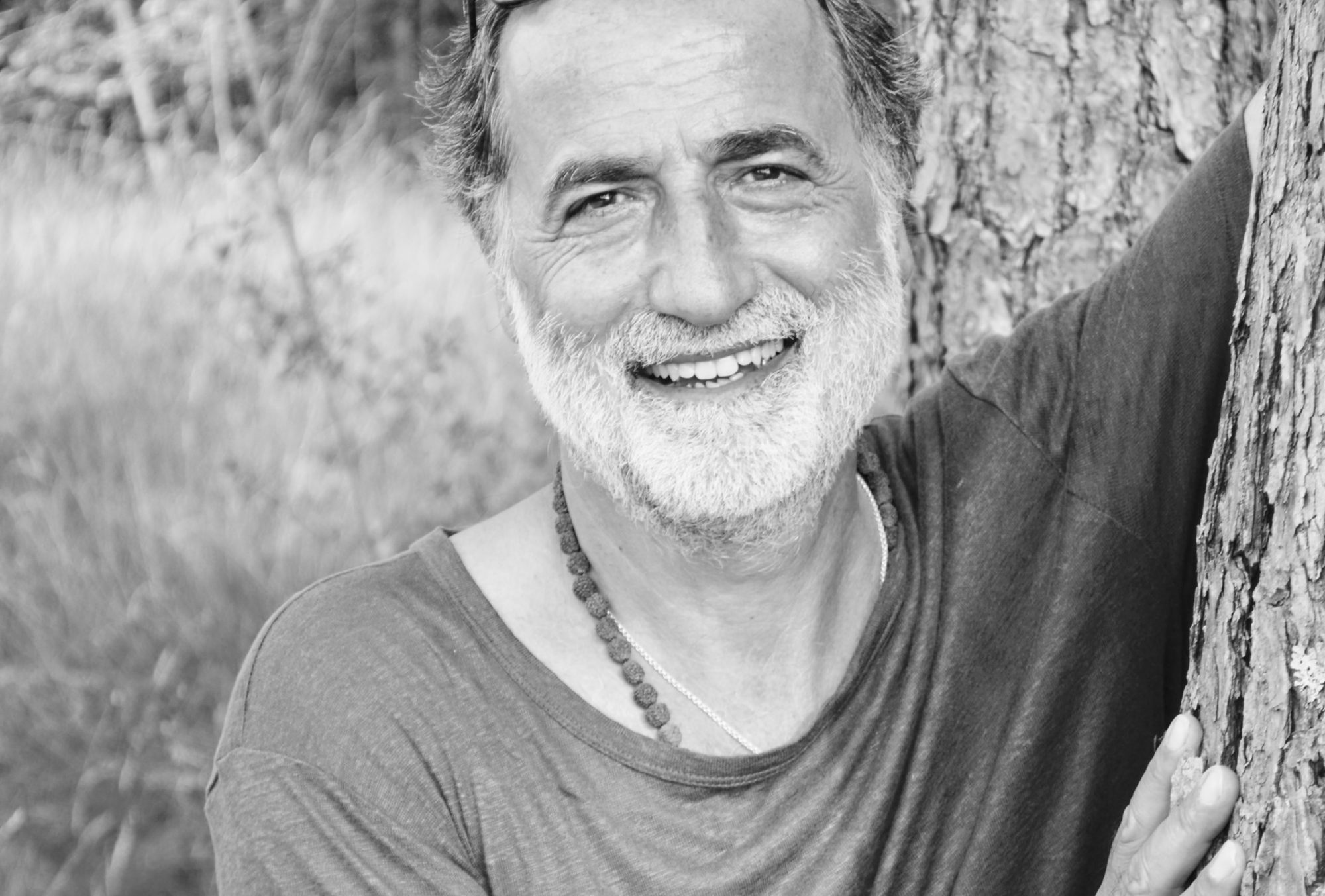 Corfu Summer Love Retreats 2021
Mantra New Year Celebration Retreat
Stay tuned for updates
Subscribe to our newsletter for updates, new releases and more.